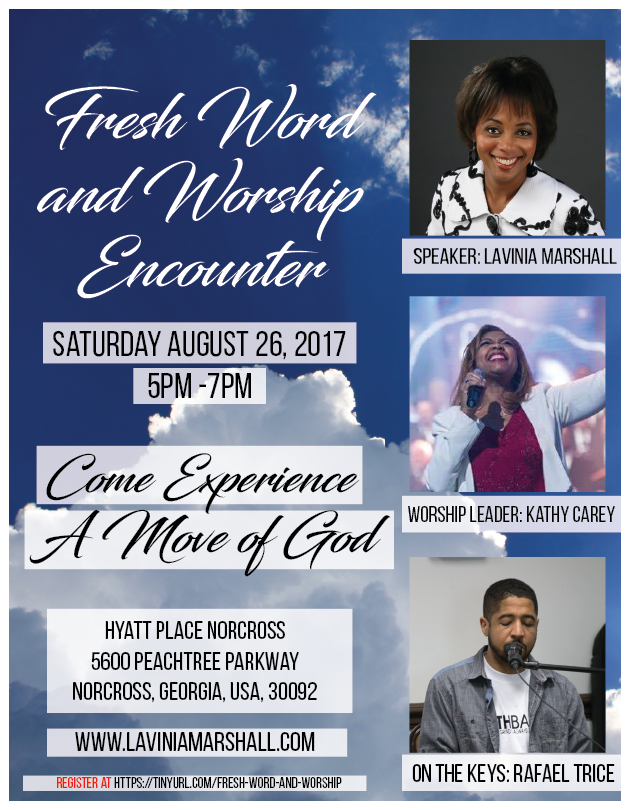 If you are looking for a place of peace and serenity, a place of power and rest, then you want to join us for the Fresh Word and Worship Encounter.  You will experience God's presence where there is healing, peace, joy and revelation. We have had many testimonies from our past Fresh Word and Worship Encounters.  We are expecting many more.  This is a Move of God.  No man or woman will get the glory, only God! 
This is a safe place. Come sit, come sing, come dance, come listen.....
Clear your calendar and Enjoy the Encounter
Register at https://tinyurl.com/Fresh-Word-and-Worship
Is Your Cup Full or Fulfilled?
"Far too many people are simply going through the motions of life without finding personal fulfillment and God's will for their lives.
"Many people's cups are full but not fulfilled—they are alive, but not truly living,"says Lavinia. However, Lavinia believes with passion, vision and faith, you can live the life your heart desires.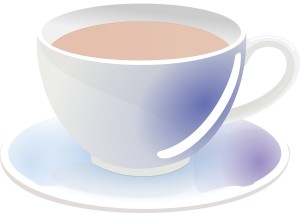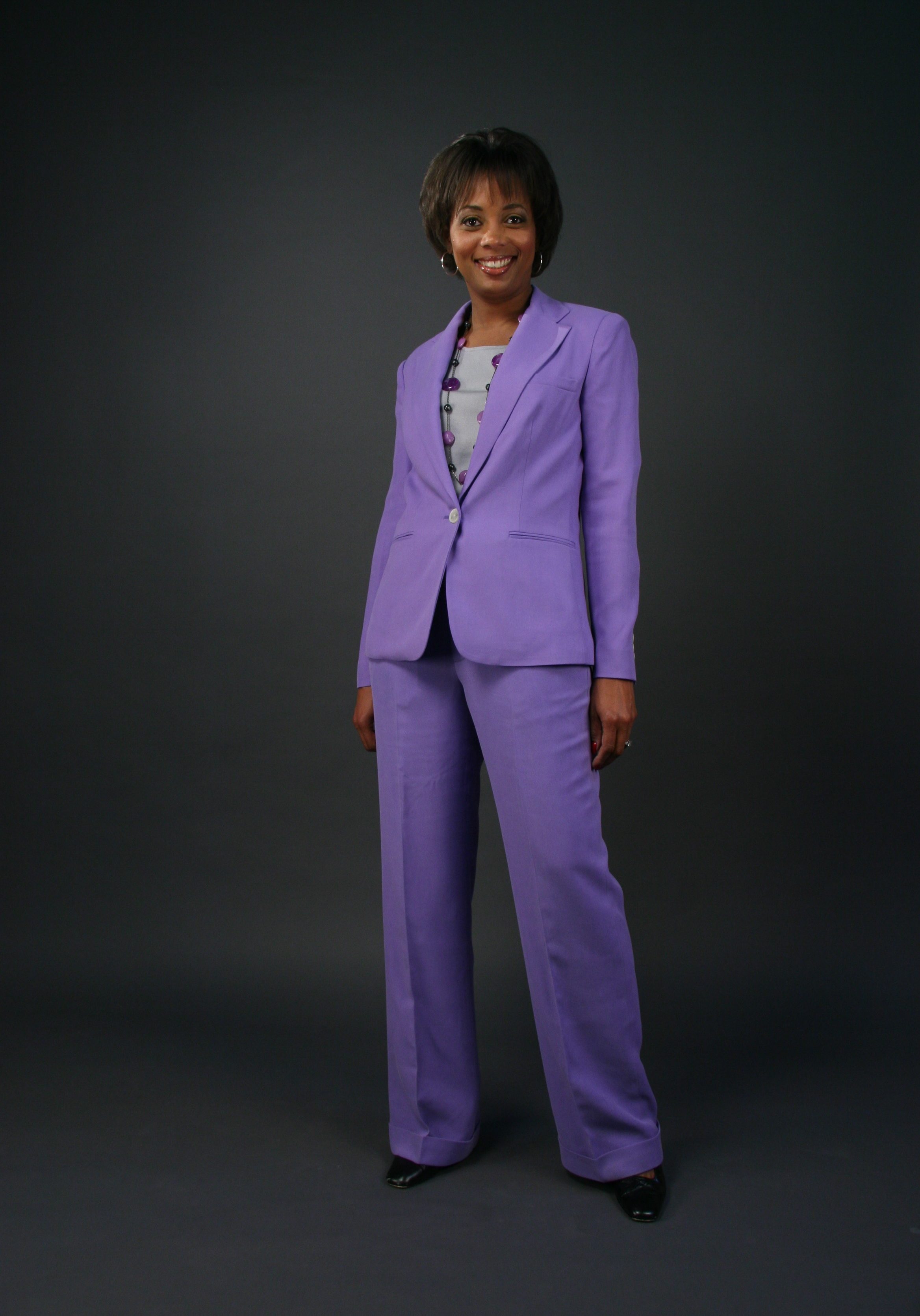 What People Are Saying:
"Lavinia Marshall spoke to our students, faculty and staff at Emmanuel College's Convocation. Her authenticity, compassion, and truth challenged us to be followers of Christ no matter what we've experienced in life. Her words were relevant and her wisdom offered us a biblical perspective in this world of questions. I highly recommend Lavinia and believe her words are needed in today's culture."
Chris Maxwell, 
Director of Spiritual Life at Emmanuel College, Author, Speaker, Pastor
"Pastor-teachers as well as evangelists are God's gifts for equipping His church; Mrs. Marshall is surely one of them, if not both. She teaches and proclaims God's word with power and integrity and speaks right into every heart that hears and transforms them."
Pastor Victor Chandra
 Bethany Indonesia - Atlanta Church
"There are many women who know the Word of God and many who speak the Word of God. But, there are few who speak it with the passion, energy, and down-to-earth attitude of Lavinia Marshall! Lavinia finds unique ways to reach her audience to make sure they enjoy the learning process. You cannot attend one of her sessions and walk out the same as when you walked in. Knowing her has blessed me personally and professionally and it will do the same for you."
Dr. Linda G. Wiley
President, of the Owens Group, Inc.
"The presence Lavinia carries is filled with love, comfort and warmth. The presence of God was beautifully set in the atmosphere. It's been such a long time since I've experienced God in such a powerful way like I did when Lavinia Marshall spoke. My heart was overwhelmed, and a feeling of peace came over me that I truly needed. I didn't want the day to end."
Rashida Chappell
 Rancho Cucamonga, CA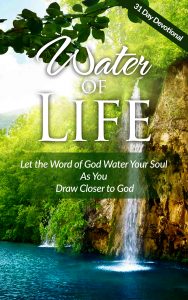 Water of Life 
In this 31-day devotional explore the thirst quenching, uplifting, and refreshing power of the word of God. Each day's message comes with questions for you to consider and sections where you can jot down the words Holy Spirit puts in your heart.
Whether you are new to daily devotionals or you are accustomed to using a devotional to help in your Bible study, this journey is sure to help you drink of the water of God's word.  You will be inspired and refreshed in more ways than one.
About the author
Dr Lavinia Marshall is a compassionate and powerful speaker and author. God has blessed Lavinia through times of plenty and challenge which have shaped her into a seasoned and compassionate minister who can meet people where they live!  She is a trailblazer and change agent. She continues to lead and set the pace, while encouraging and inspiring others throughout her journey. She is being used to empower others to reach their fullest potential in life as she galvanizes audiences with powerful messages on knowing your vision, value and voice!
She is also the author of Dance a Creative Expression of You, and founder of the non-profit Totally You for Women.
ORDER YOUR COPY TODAY