Get the Vision
EmbraceYour Voice
Know Your Value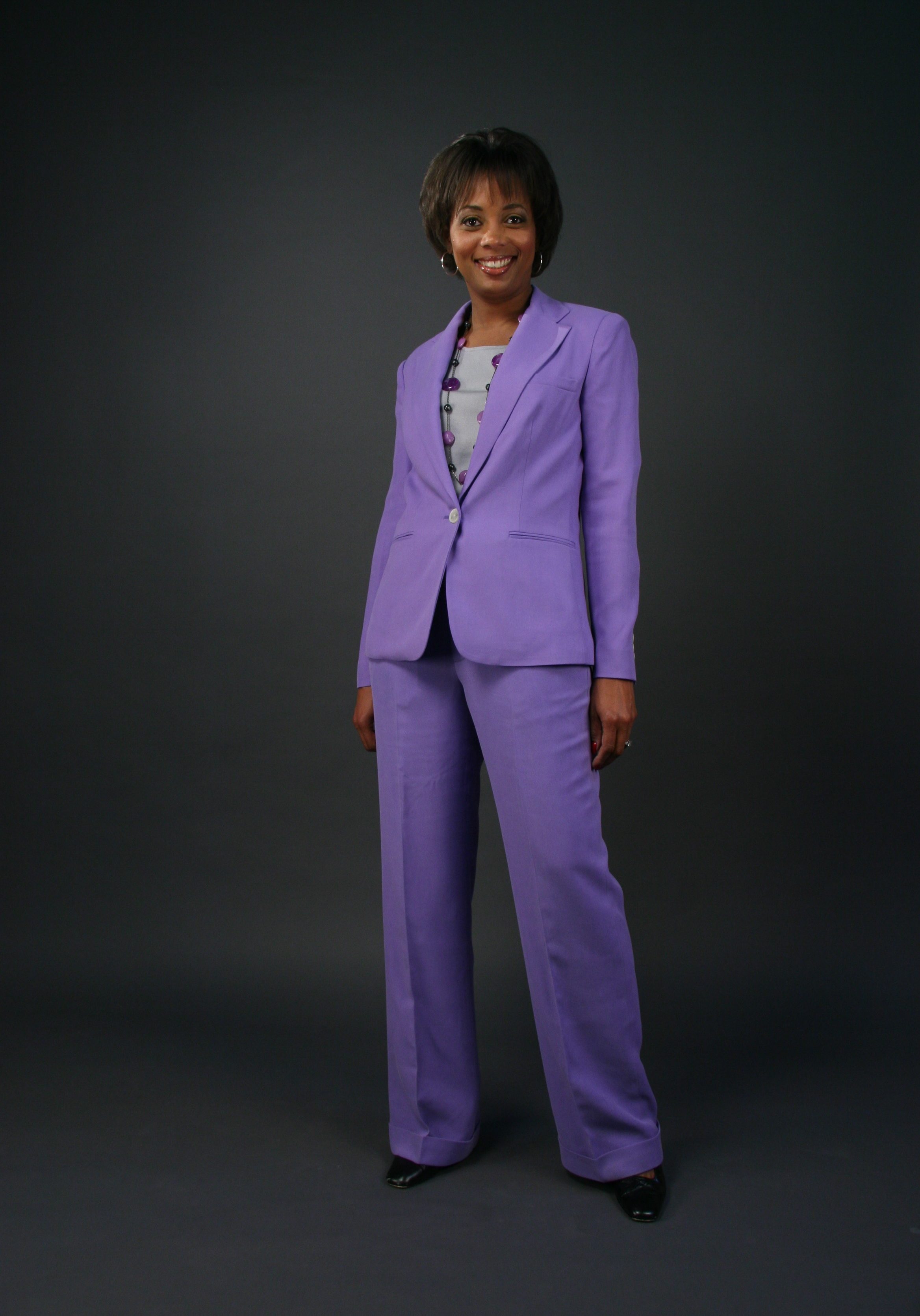 What People Are Saying:
"I have heard Mrs. Marshall speak on numerous occasions. As a busy executive with several roles, hearing Lavinia has inspired me to be a better mother, wife, sister, daughther and businesswoman.  Hearing Lavinia has been life changing."  
Marquita Jackson,      
VP, Jeffries LLC
"Lavinia Marshall is one of the most dynamic and motivational speakers I have heard. Her ability to tap into the heart of the issue and inspire people to reach for greater heights is an amazing gift."
Rick Smith
Sr. VP of Human Resources, AutoZone 
"Lavinia Marshall is a dynamic, engaging speaker. Her authenticity captures you from the moment she opens her mouth. Each time I've heard her speak I've left with a new perspective and nuggets of inspiration that have stayed with me for years."
Kiana Trabue
Executive Director, Gen H